Research by the CDC has shown that there is a link between social isolation and poor mental and physical health. Due to the ongoing global pandemic, many people have been self-isolating for various reasons.
No matter what your reasoning is for staying at home - whether it's to quarantine after exposure, prevent exposure to yourself or your household, or just to slow the spread - you might find it difficult to adjust to the loneliness associated with quarantining.
Most people are used to constant social interaction, even if that just means chatting with the cashier at the grocery store. After months and months of limited interaction, the effects of loneliness can start to have a significant impact on your everyday life.
The Link Between Loneliness and Serious Health Conditions
A study by the National Academies of Sciences, Engineering, and Medicine found that more than 33% of adults aged 45 and older feel lonely, and nearly 25% of adults aged 65 and older are considered socially isolated. According to the CDC,
Social isolation significantly increased a person's risk of premature death from all causes, a risk that may rival those of smoking, obesity, and physical inactivity.
Social isolation was associated with about a 50% percent increased risk of dementia.
Poor social relationships (characterized by social isolation or loneliness) was associated with a 29% increased risk of heart disease and a 32% increased risk of stroke.
Loneliness was associated with higher rates of depression, anxiety, and suicide.
Loneliness among heart failure patients was associated with a nearly 4 times increased risk of death, 68% increased risk of hospitalization, and 57% increased risk of emergency department visits.
Because of the associated health risks, it's more important than ever to feel connected and social while still remaining safe from COVID-19. Here are a few ways to help cope with loneliness during COVID-19:
1. Distract Yourself
Ruminating and constantly worrying is one of the most common risks of depression. One way to avoid ruminating is to find healthy distractions. This could include anything from watching TV shows, watching movies, reading books, doing puzzles, listening to music, to creating art. Anything that you enjoy is a good way to distract yourself from focusing on the isolation.
2. Keep A Consistent Schedule
Even though it can be easy to get off track with your sleep and work schedule at home, try to keep a consistent schedule as much as you can. A consistent routine will help you feel "normal" in these times that are anything but normal. It's also a great idea to keep a daily journal of how you are feeling and some things you are doing, so the days don't just pass by.
3. Stay Up to Date
Keeping up with the news these days can sometimes be more anxiety-inducing than comforting, but accurate knowledge about COVID-19 can help calm fear or anxieties about the situation with the virus. Knowledge is power, however, be careful not to obsess and consume too much media. Reading too many articles with "click-bait" headlines can be overwhelming and bring more anxiety.
4. Get Moving
Our mental and physical health are directly related and greatly impact one another. Isolation can lead to depression, which can lead to lack of motivation to exercise. On the other hand, lack of exercise may lead to poor mental health. Some examples of low-impact exercise that benefit both your mental and physical health include: yoga, Tai Chi, daily walks, and meditation. Even just 10 minutes a day can make a huge difference.
5. Do Something Meaningful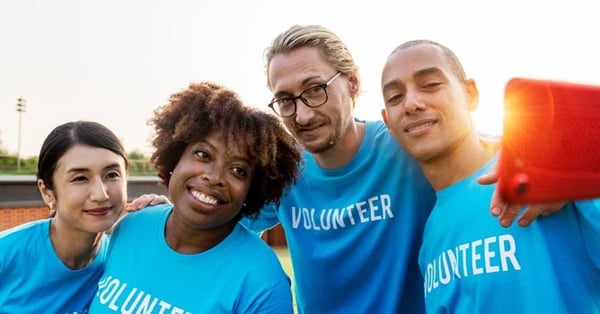 A lack of feeling meaning or purpose can increase feelings of loneliness. Incorporating meaningful activities and projects into each and every day is incredibly important. We all want to feel like we have a purpose and impact on the world. Each person has a different idea of what is meaningful to them, but here are some examples to start:
Sign up to be a virtual volunteer with Volunteer Match
Sign up for an online class to learn a new skill and complete an assignment per day
Call an old friend and reconnect
6. Connect in Non-traditional Ways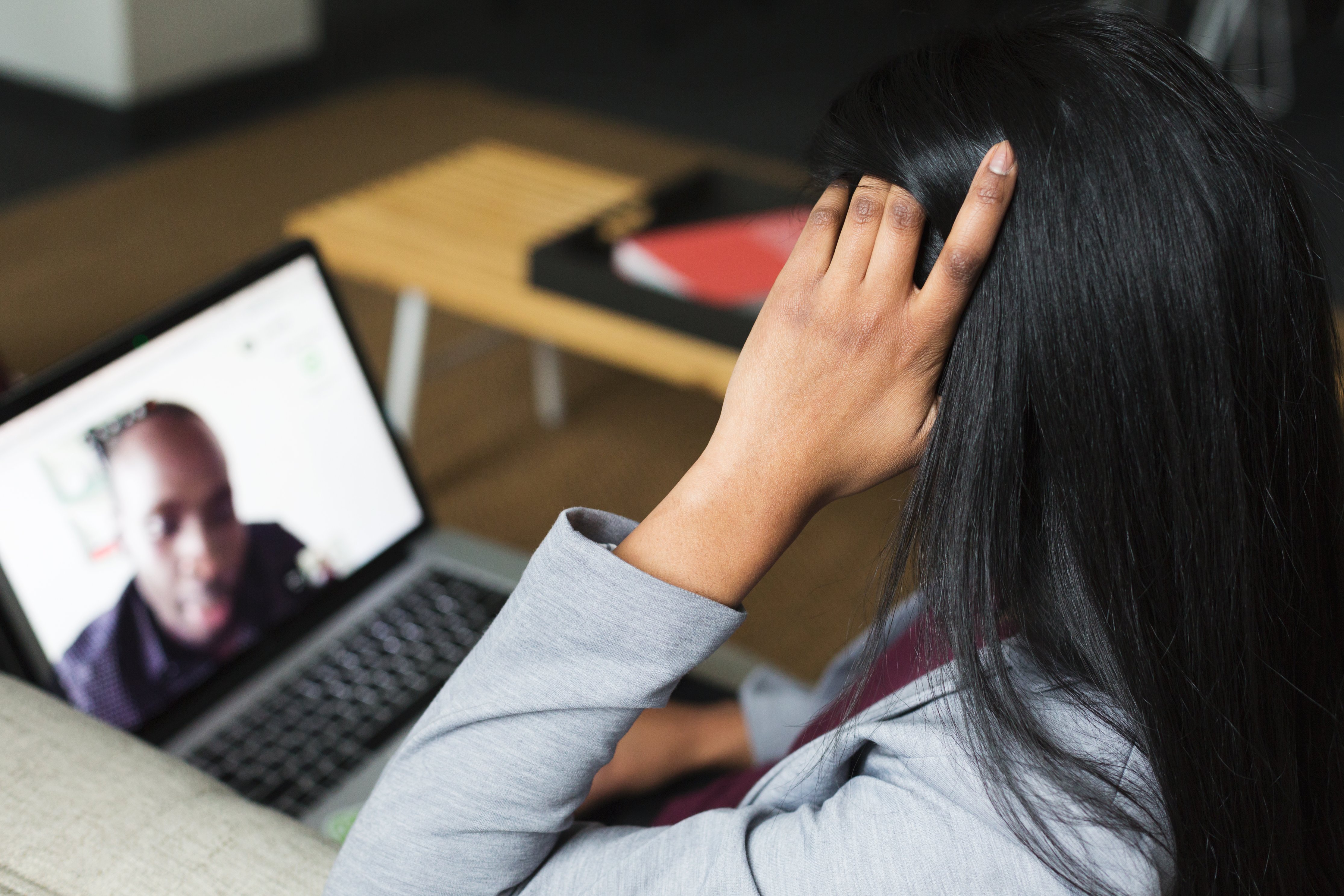 While connecting with others is not the easiest thing to do during COVID-19, it's the most effective ways to combat feelings of loneliness. Although connecting in person may not be an option, you still have many ways to connect with others during this time. Here are some ideas to get you started:
Instead of a Zoom call, send a handwritten letter or note to a loved one
Do a Zoom or FaceTime dinner, so you can chat during the cooking, eating, and clean up process
Find local Facebook groups for topics you are interested in or hobbies you have
Join an online forum and connect with people who have similar interests
Play a multi-player game like Words with Friends
Try online dating
7. Self-care
Self-care can be a great source of relaxation and comfort to help with social isolation and mental health. Here are some ideas of self-care to treat yourself:
Take a bubble bath
Bake your favorite dessert
Watch your favorite childhood movie or TV show
Light scented candles or use an oil diffuser
Prioritize your sleep schedule and ensure you are well-rested
8. Get Creative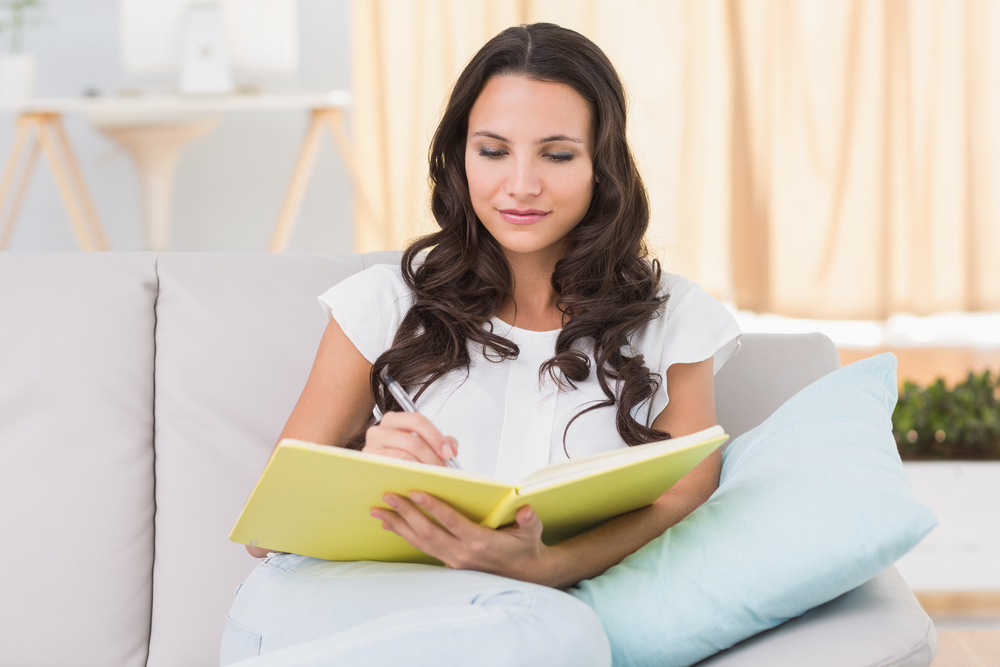 Expressing creativity can be very therapeutic, and there are a variety of mediums to do this. Even if you don't consider yourself an artist, or even a creative person, just trying a new activity can be helpful. You can try:
Writing in a daily journal
Practicing calligraphy
Starting a blog on a topic you are passionate about
Writing poetry
Writing fiction stories
Try an adult coloring book
Start a knitting or crochet project
Try a jewelry making project
Re-organize a room in your home and get creative with decorating it
This is a truly tough time for everyone. Even introverts, or people who are typically content spending time alone, may be feeling the effects of isolation during COVID-19. If you'd like to learn more tips to maintain your well-being during this time, click the button below: