COVID-19 and the pandemic has negatively impacted Americans in so many ways. With job loss, financial struggles, death of loved ones, increased fear and added anxiety has caused an increase in mental health symptoms this year.
Mental health issues can actually lead to physical health issues as well, like heart disease or high blood pressure. So, doing what you can to help ease your mental health symptoms can have an even greater impact if it can prevent any additional health conditions.
Here are six ways you can prioritize your own mental health:
1. Limit Media Use
Avoid long exposure to news, media, and social media that may trigger or elevate mental stress. Taking a break from technology can be hard in this environment, especially with remote working, but taking even an hour break can be greatly impactful.
2. Keep a Schedule
Create and maintain a routine and schedule with a designated space to work or learn. In these uncertain times, it's important to create routine to have consistency and a stable work environment. The fewer decisions you have to make creates less stress in your daily life.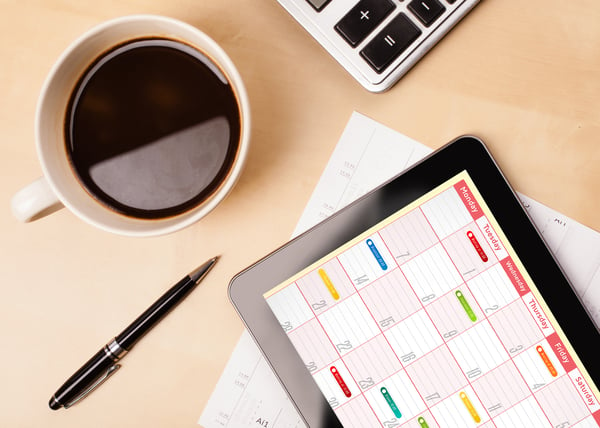 3. Get Outdoors
Being in nature has been shown to reduce stress. It's also another way that you can limit your media use, by going for a walk or jog. Enjoying nature and being outside is one of the only safe activities you can do right now anyway so it's important to take advantage of it.
4. Physical Exercise
Engaging in physical exercise alleviates stress and increases endorphins. This has positive impacts on both your mental and physical health. Even with limited gym availability, there are multiple ways to get a workout in at home or outside.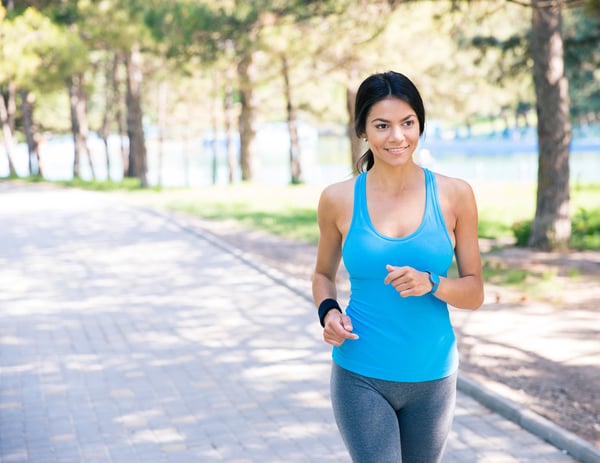 5. Set Boundaries
When working, including from home, be sure that you are working reasonable hours. It can be hard to turn off work when at home, but by setting those boundaries you can detach yourself from your work for the evening and leave the stress of the job behind.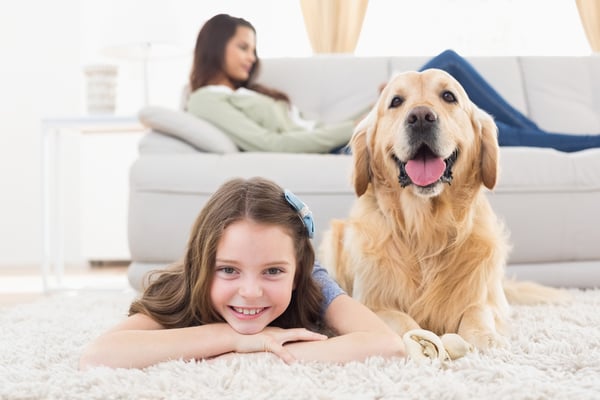 6. Reach out for Support
It is important to reach out for support when needed. Whether it's a family member, friend, coworker, or another resource – there is no shame in reaching out for help.
If you're an employer who wants to know what else you can do for your employees, contact us to learn more.
Sources:
https://nihcm.org/publications/covid-19s-impact-on-mental-health-and-workplace-well-being
http://workplacementalhealth.org/Employer-Resources/Working-Remotely-During-COVID-19