The current pandemic has affected all of our lives. The changes and fears associated with COVID-19 have deeply affected Americans' mental health and there has been a reported increase in mental health symptoms.
The changes in one's mental well-being can cause physical effects as well. They're often thought of as separate entities, but the two go hand in hand. The World Health Organization defines health as a state of complete physical, mental, and social well-being. A lot of people have a misconception about how mental illness is not a physical disease when in reality mental health has a direct impact on your physical health.
The physical effects that can be brought on by mental health issues can be:
Cardiovascular disease
Chronic fatigue
High blood pressure
Weakened immune system
Asthma
Obesity
Gastrointestinal issues
Premature death
Coincidentally, some of these physical effects can increase your likelihood of being negatively affected by COVID-19 which will likely cause more stress and anxiety.
Some shocking facts regarding mental health and health conditions that arise from it are:
People with severe mental illness have a 53% higher risk of having cardiovascular disease than those who didn't have mental illness.
Research has shown a link between high levels of mental distress and an increased risk of dying from cancer.
Serious mental illnesses can reduce life expectancy by 10-20 years.
There are many ways you can try and improve your mental and physical health. Exercising regularly can help ease depression and anxiety symptoms while improving your physical health. Eating a healthy diet can also improve brain function. Diets loaded with processed, high calorie foods have been linked with increased depression and anxiety. Maintaining a normal sleep schedule can also have great effects on both your mental and physical health.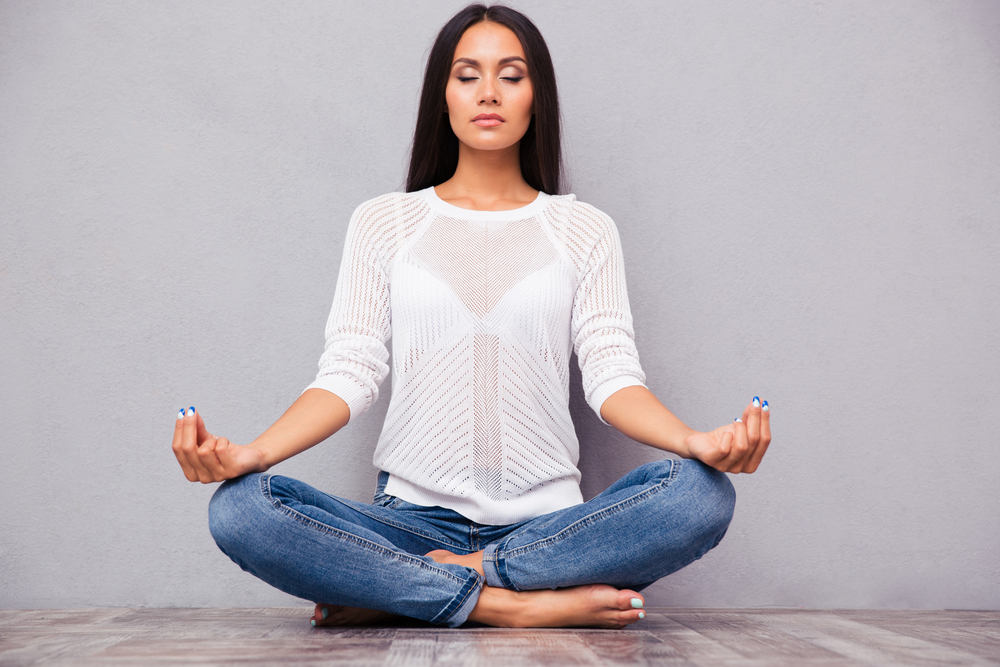 Employers can also make an effort to help with their employees mental and physical health. Contact us if you want to help make a positive impact on your employees health and well-being.
Sources:
https://nihcm.org/publications/covid-19s-impact-on-mental-health-and-workplace-well-being
https://blog.bcbsnc.com/2019/05/mental-health-affects-physical-health/