The pandemic has brought a lot of fear to people's lives. Not knowing how it will affect you and your family or not knowing how long the pandemic will last can be scary. But it has especially brought fear to workplace worries.
Job Loss & Risk of Job Loss
The pandemic has led to millions of job losses across the country. 54% of Americans fear they may lose their job due to the coronavirus outbreak. Research shows that job loss is associated with increased depression, anxiety, distress, and low self-esteem; and may lead to higher rates of substance use disorder. Suicides may also increase. During the Great Recession, the U.S. unemployment rate rose and was associated with increases in suicide rates.
Isolation & Social Distancing
Research links social isolation and loneliness to poor mental health. Data from late March shows that significantly higher shares of people who were sheltering in place reported negative mental health effects resulting from worry or stress related to coronavirus than among those not sheltering in place.
Juggling Childcare and Work
To slow the spread of the coronavirus, schools across the country closed for the remainder of the 2019-2020 school year. For the 2020-2021 school year, many schools have decided not to reopen their schools for in person instruction. These closures have caused a disruption to childcare and education. Many parents' daily routines have drastically changed because of these long-term closures and have added stress to their life.
Not Having Proper Supplies
Hospitals across the country are overwhelmed with the increasing number of hospitalizations due to COVID-19. The rise of hospitalizations has rapidly increased the demands of frontline health care workers, some of whom are also overwhelmed by supply shortages. Especially during the beginning of the pandemic, the stress of not having proper PPE and the need for ventilators added extra stress and anxiety to health care workers.
Fear of Getting Sick
Although a lot of companies have shifted to remote work environments, not everyone has that privilege which can increase the fear of getting sick since you are exposed to more people. 50% of workers say they are fearful of returning to work due to health concerns.
Managing an Expanded Workload
There has also been an increase in workplace burnout, especially in hospitals. With increased hospitalizations, many health care workers are feeling overworked and overwhelmed. This has affected their mental health and is particularly higher for young registered nurses.
To help calm the fears the pandemic has brought, it's important to take action when it comes to addressing your employees mental health and taking steps to better their mental health wellbeing.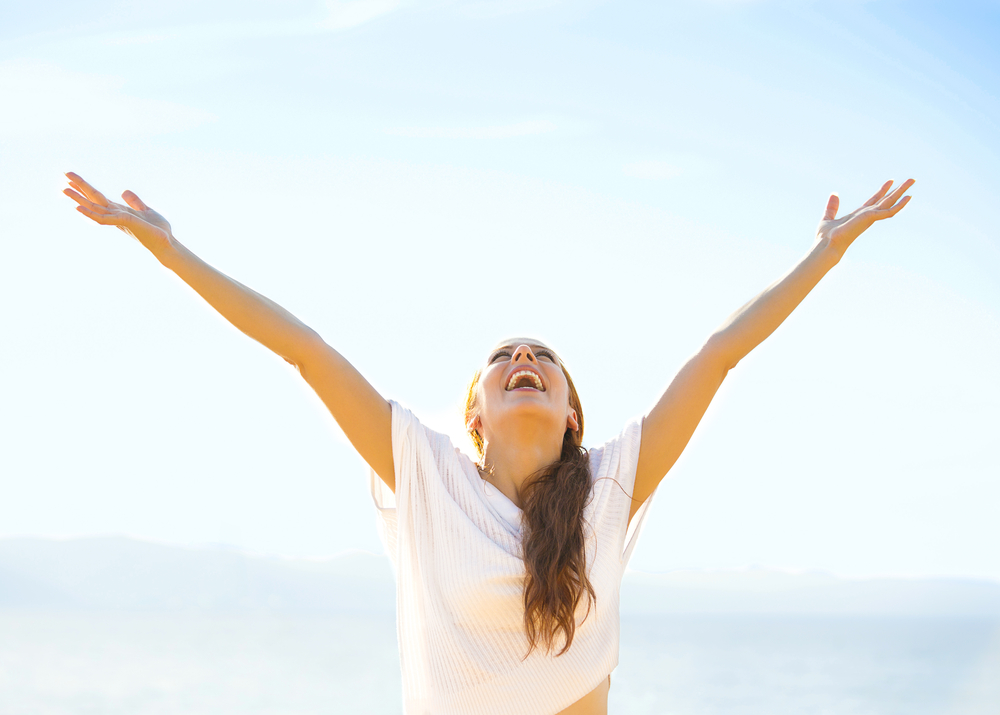 These emerging strategies are what employers are using to prioritize workers mental wellness:
Requiring employees to go offline for an hour during lunch
Giving stipends that can be used for wellness coaches or classes and upgrading work from home setups
Hosting free digital trainings and seminars about different wellness topics
Giving workers a percentage of the week to work on creative projects of their choosing
Implementing a four day work week and increasing days off
Providing food stipends to employees
In addition to workplace policies, steps need to be taken outside the workplace that address childcare, food security, caretaker leave, mental health, and financial security. Contact us today to find strategies you can implement to better the lives of your employees.
Sources:
https://nihcm.org/publications/covid-19s-impact-on-mental-health-and-workplace-well-being
https://hrexecutive.com/when-the-office-goes-what-happens-to-culture/
https://www.kff.org/coronavirus-covid-19/issue-brief/the-implications-of-covid-19-for-mental-health-and-substance-use/
https://www.cdc.gov/coronavirus/2019-ncov/community/mental-health-non-healthcare.html